Blog / Opinion
Acuerdo con Stefan Betzelt para representar a Global Limits en Sudamérica
17-08-2017 - Por Juan Ricardo Ferrero
He concretado el acuerdo con Stefan Betzelt por el cuál se me nombra agente para Sudamérica de su prestigiosa serie de carreras en autosuficiencia. Toda información e interés por sus competencias podrán informarse a través de mis canales de contactos. Tarifas, lugares, etc.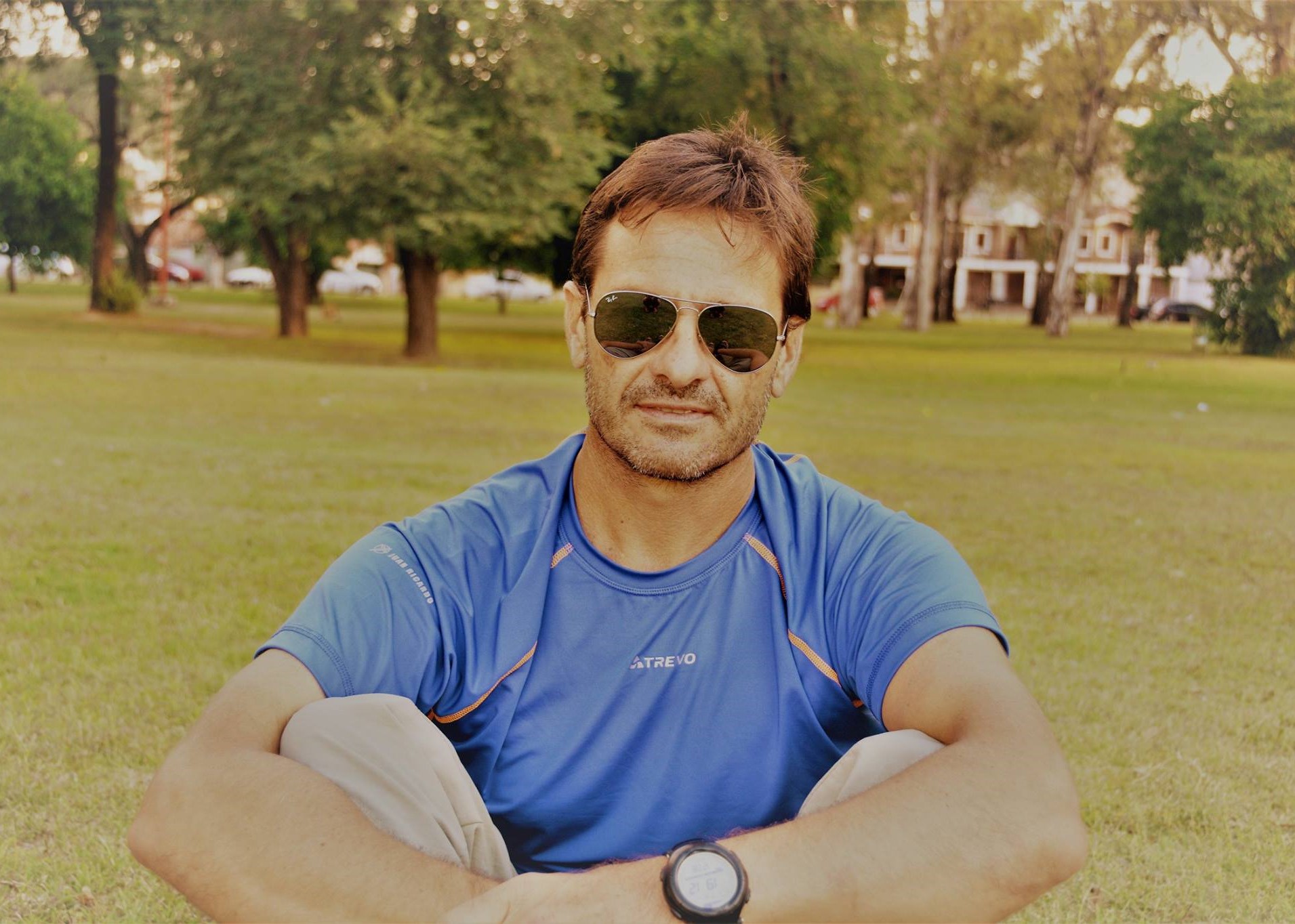 En el día de ayer -16 de Agosto del cte. año- he logrado el acuerdo con el máximo responsable de Global Limits para representarla en Sudamérica para los próximos tiempos.

Global Limits organiza competencias en autosuficiencia en: Albania, Bhutan y Camboya. Más info en www.global-limits.com

MIS CANALES DE CONTACTO:

Mi e-mail: rferrero@revistarecorrer.com.ar o mi wap +543537339045

Facebook fanpage: https://www.facebook.com/ultrarunnerferrero/
Twitter: https://twitter.com/JuanrunnerJuan
Google: google.com/+JuanRicardoFerrero
Instagram: https://www.instagram.com/juanricardoferrero/?hl=es

*Stefan, nos cuenta -idioma original-: "GlobalLimits is a company specialized in the organization of international extreme-running events, mainly long-distance stage races.

The events will be held at unique locations around the world. When selecting race course locations, GlobalLimits makes a strong emphasis on supporting the local culture and people, and is committed to protecting the local environment.

The races are designed for all type of runners, from absolute beginners to experienced amateurs and professionals. Starters from all countries, religion, culture, gender and age (18+) are welcome".